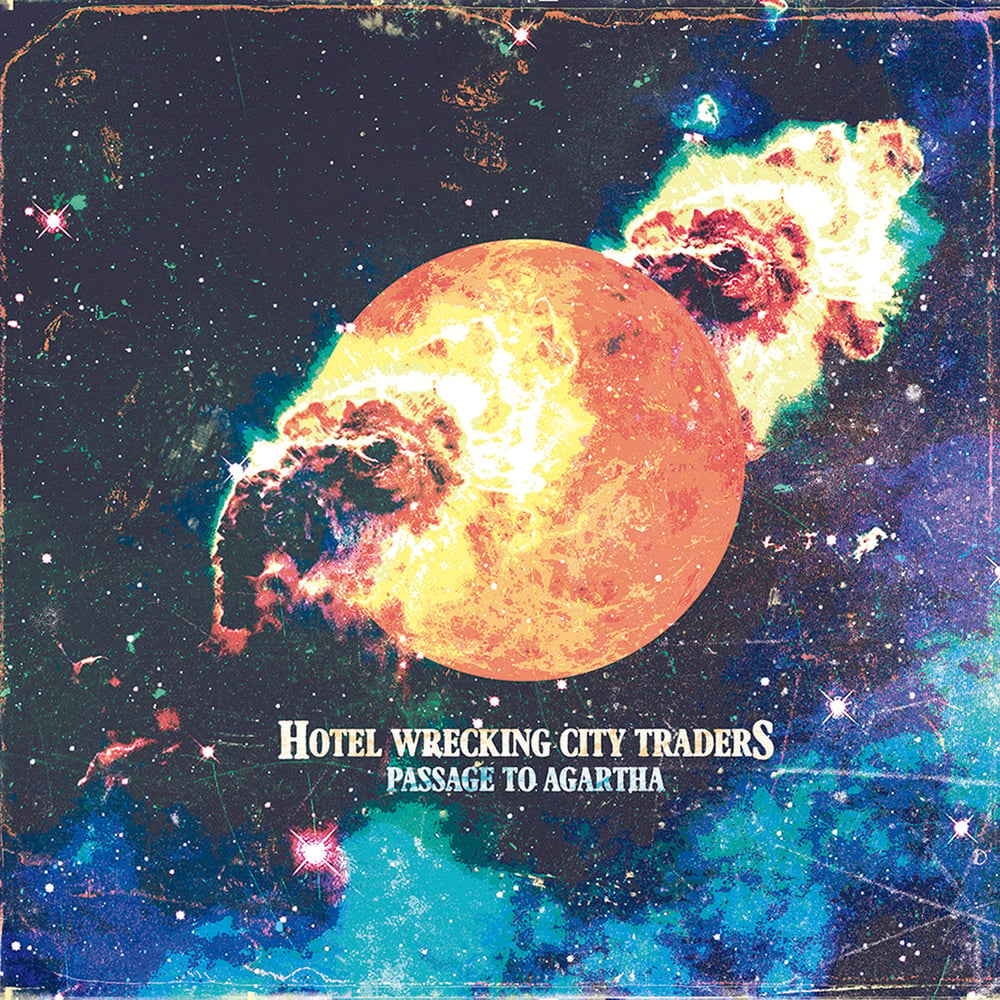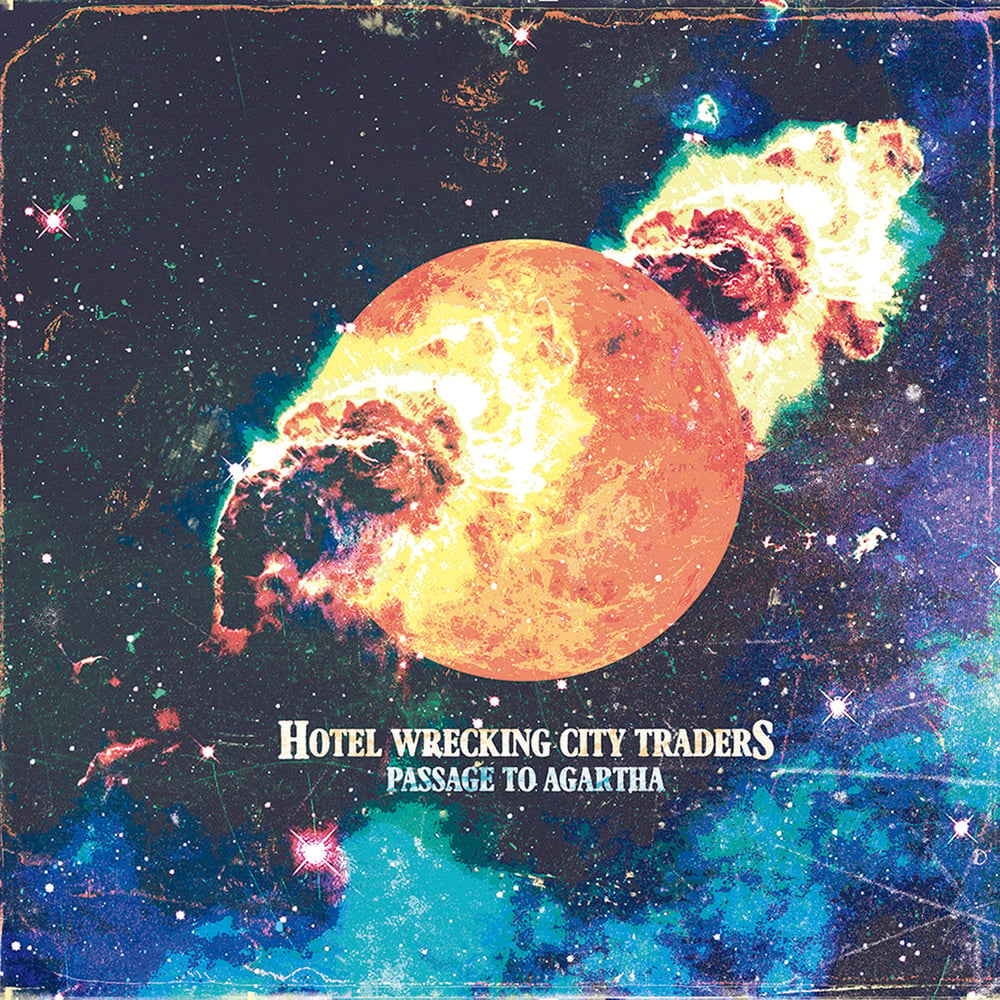 Hotel Wrecking City Traders / Passage to Agartha
by Hotel Wrecking City Traders
$27.00
In existence for over 10 years and based in Melbourne, Australia, HWCT have been releasing music and touring the world, carving out their own special blend of psychedelic space rock. Thundering walls of guitars and tonal ferocity meet acid-soaked hypno-drones and riff after crushing riff.
HWCT were the first ever Australian band to be invited to play Desertfest in London in 2014, playing alongside labelmates The Cosmic Dead, as well as numerous tours across Australia, Japan, New Zealand, the UK and Spain.
This, their 5th full length record and first double album is comprised of 6 mammoth tracks further pushing the sonic boundaries of previous releases with the addition of added instrumentation. Recorded over 3 days in June and December of 2016 at Cellar Sessions Studios, Melbourne with Max Ducker.
As the sound of HWCT has evolved over the course of the past 4 albums, countless EP's and split releases with the likes of UK's Hey Colossus. The expansiveness of the sound is evident from the opening driving riffs of 'Quasar' throughout the winding passage of sounds all the way to the closing lysergic drones of 'Oroshi'.
Themes of journey, distance and space are boldly exhibited throughout the record and are abundant in the 15- minute-long title track. Dense walls of bottom end guitar and bone crushing monolithic drums hit like waves of molten volcanic lava washing over a baron scorched wasteland.
Expansive riffs, cosmic repeato-drone, driving motorik beats, gargantuan slow burning waves of fuzz and mountains of rich tone. This is the 'Passage to Agartha'.
2xLP, black vinyl, contact Cardinal Fuzz for download